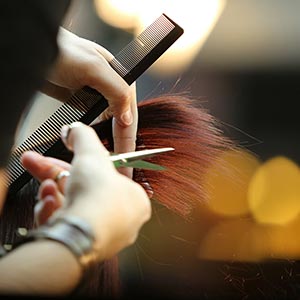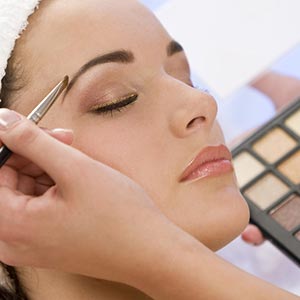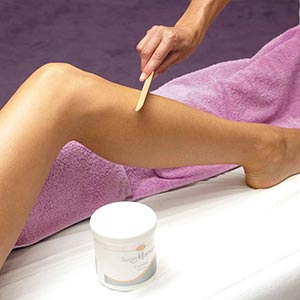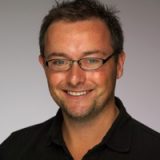 Terry Johnson
Carolyn Joiner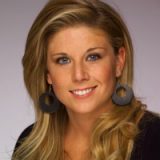 Connie Ayers
Sharron Britt
I love Cheveux Salon! Incredibly accommodating, great value. So happy a friend recommended Shane; he's my go-to stylist.
Cam Choiniere
Molly is my hair stylist at Cheveux and I absolutely love her. She is the best. Everyone there is so friendly and I wouldn't go anywhere else.
Debbie Falls
Connie and the rest of the team there are Fabulous! I travel from Charlotte to Winston just to see Connie! She's the best!
Deborah Townsend